Motowheels News
Curved LED tail light (not pictured but mounting location is pictured)

Billet CNC machined base with adjustable license plate mounting locations

Aluminum license plate mount LED license plate light Plug and play design
---
We are starting a new project today. Its not a brand new bike, its not your ever day bike either. This is a 1998 Ducati 748L. The bike that was only sold through the Neimen Marcus Christmas...
---
I have been piecing together a 2009 Kawasaki KX450F for a while now and finally had it to the point to test it to figure out sprocket sizing and other R&D things before it is ready for AFM...
---
We've been busy! We are updating our showroom and we are going to have an awesome showroom for Dainese! Here are some pictures of what were doing.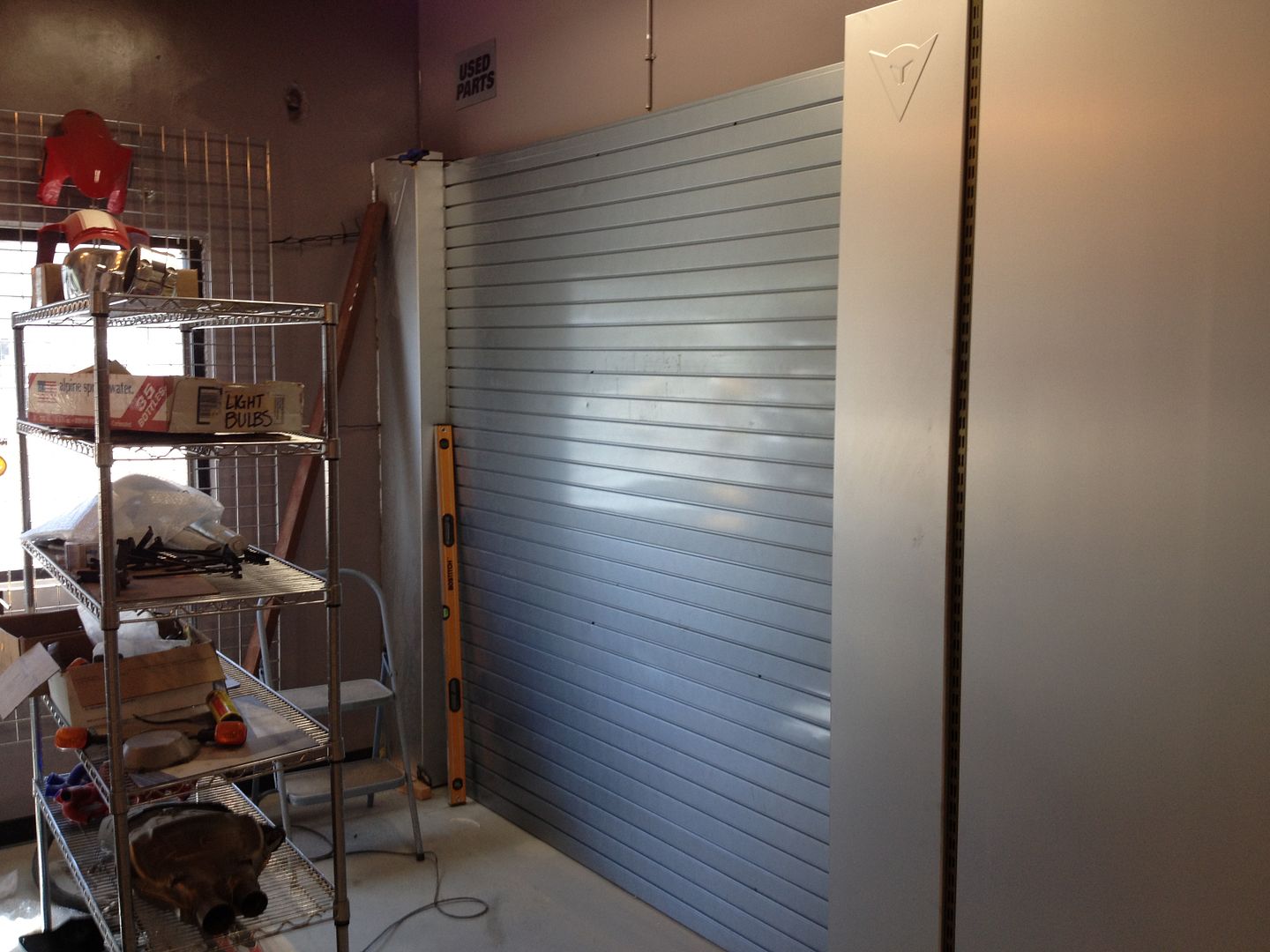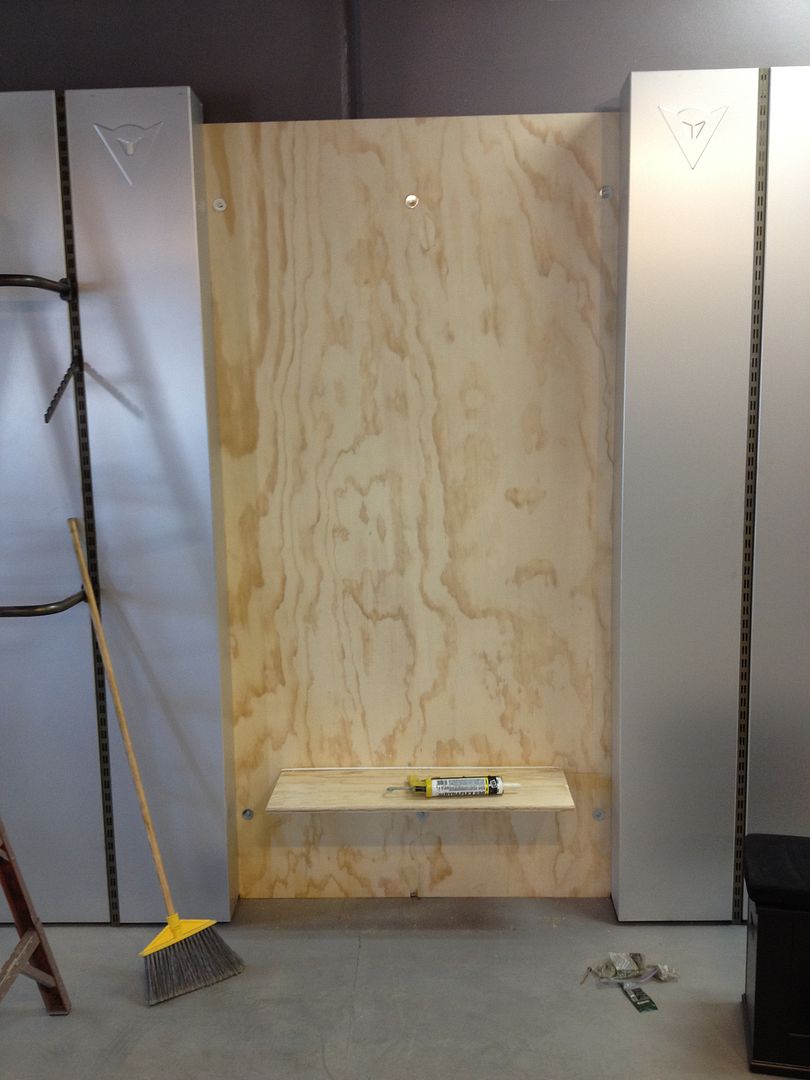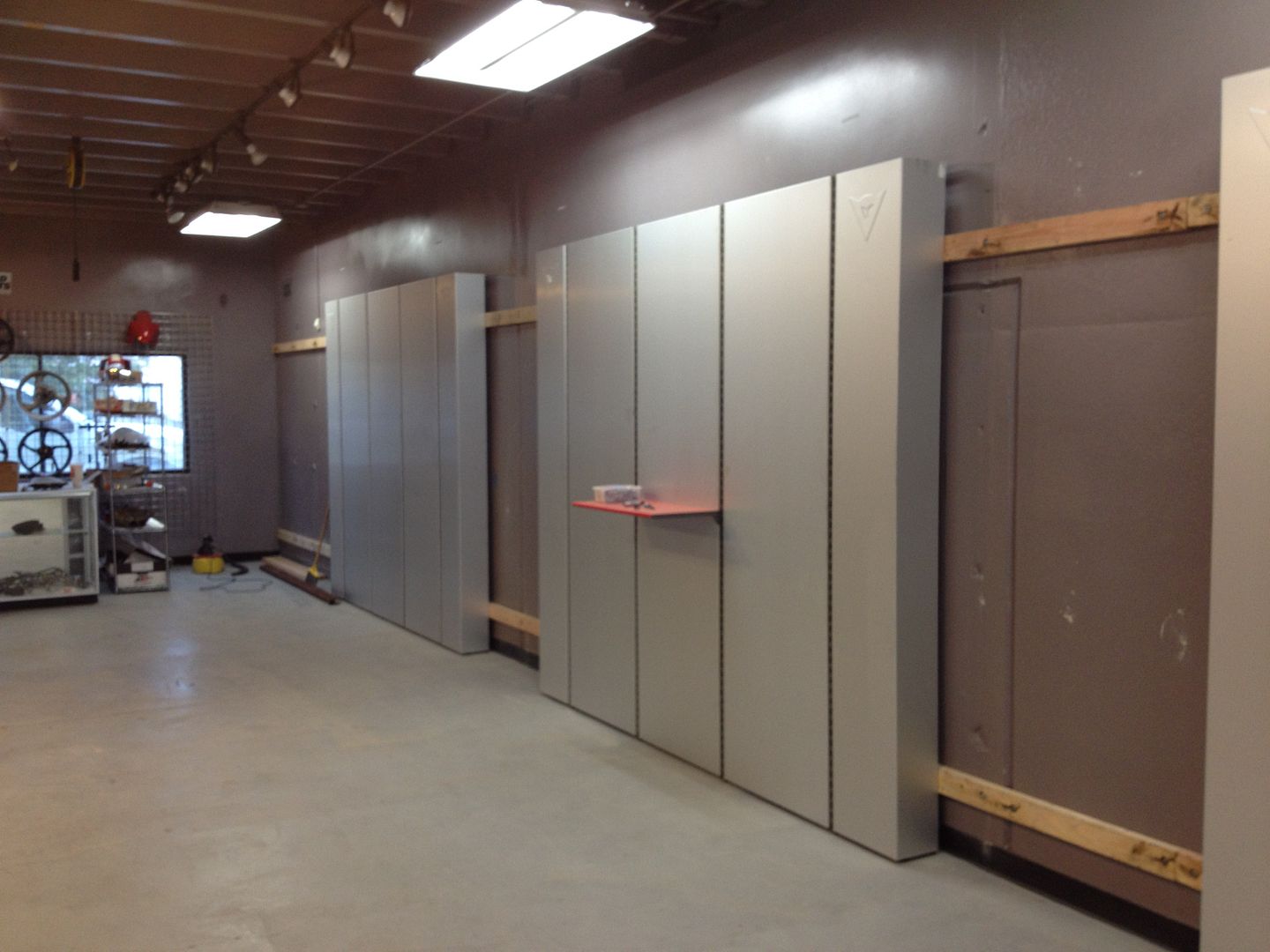 ---
---