Motowheels News
AGV Corsa Helmet Awarded 5 Stars, Confirmed Among World's Safest Helmets COSTA MESA, Calif. (May 19, 2014) – AGV's groundbreaking Corsa helmet recently earned another...
---
We are excited to announce that effective immediately all SpeedyMoto products will be distributed by MotoWheels.com to all retail and dealer customers. MotoWheels distribution network is a...
---
Team Honda Gresini - Moto2 World Championship - Phillip Island, Australia 20/10/2013 The Indonesian rider Doni Tata Pradita gained his first World Championship point in Moto2. An important...
---
Malaysian Grand Prix, 13/10/2013 Warokorn tried to lead a good race before his numerous supporters arrived from Thailand but unfortunately he struggled to find the pace that would have allowed...
---
SUPERSTOCK 600 TEAM PATA by MARTINI: A perfect race for Federico D'Annunzio who finds redemption on the track at Magny Cours and ends his race in 5th position. Even if the good result comes at...
---
MotoGP Aragon, 29/09/13 - SPARK & TEAM GRESINI MOTO2: Excellent recovery for Pradita and good start for Warokorn: a good basis for the next race in Malaysia, a familiar track for both racers....
---
Some Spark News that we thought you may enjoy ;) Italian Speed Championship, Mugello 22/09/2013: Excellent performance for Christoffer Bergman with his Kawasaki ZX-10R by BWG Racing...
---
Brembo GP4RX in nickle. Yes, you can get them
Yes they are bad-ass
Just received these in stock off of back order!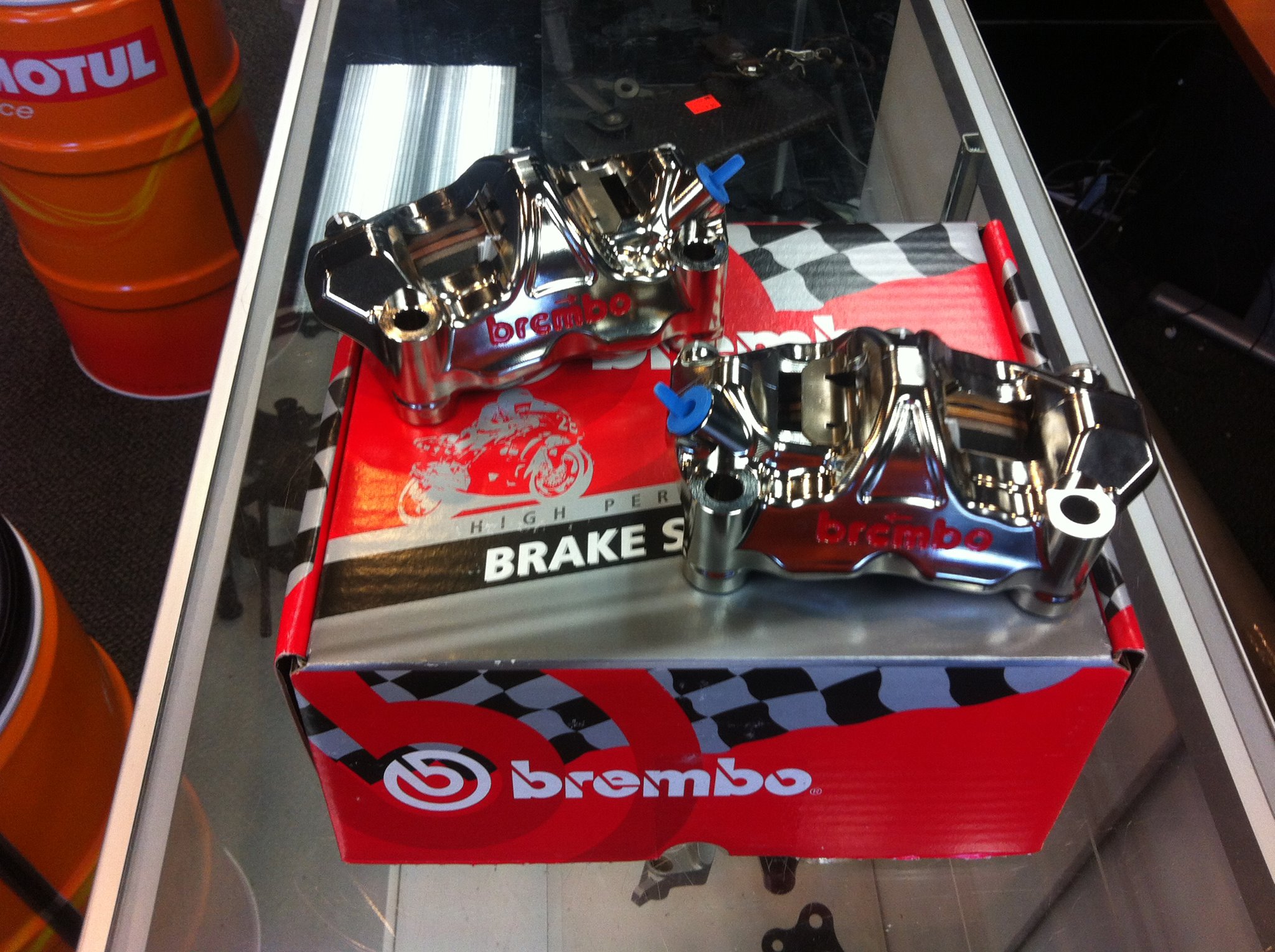 ---
Say hello to Moto-Bot. Motowheels' new addition to our R&D department

Please enjoy a couple still images we thought you may enjoy
---
Got our order in from OZ super early this morning!! Give us a bit to sort through these boxes, but please contact us for bike specific inventory.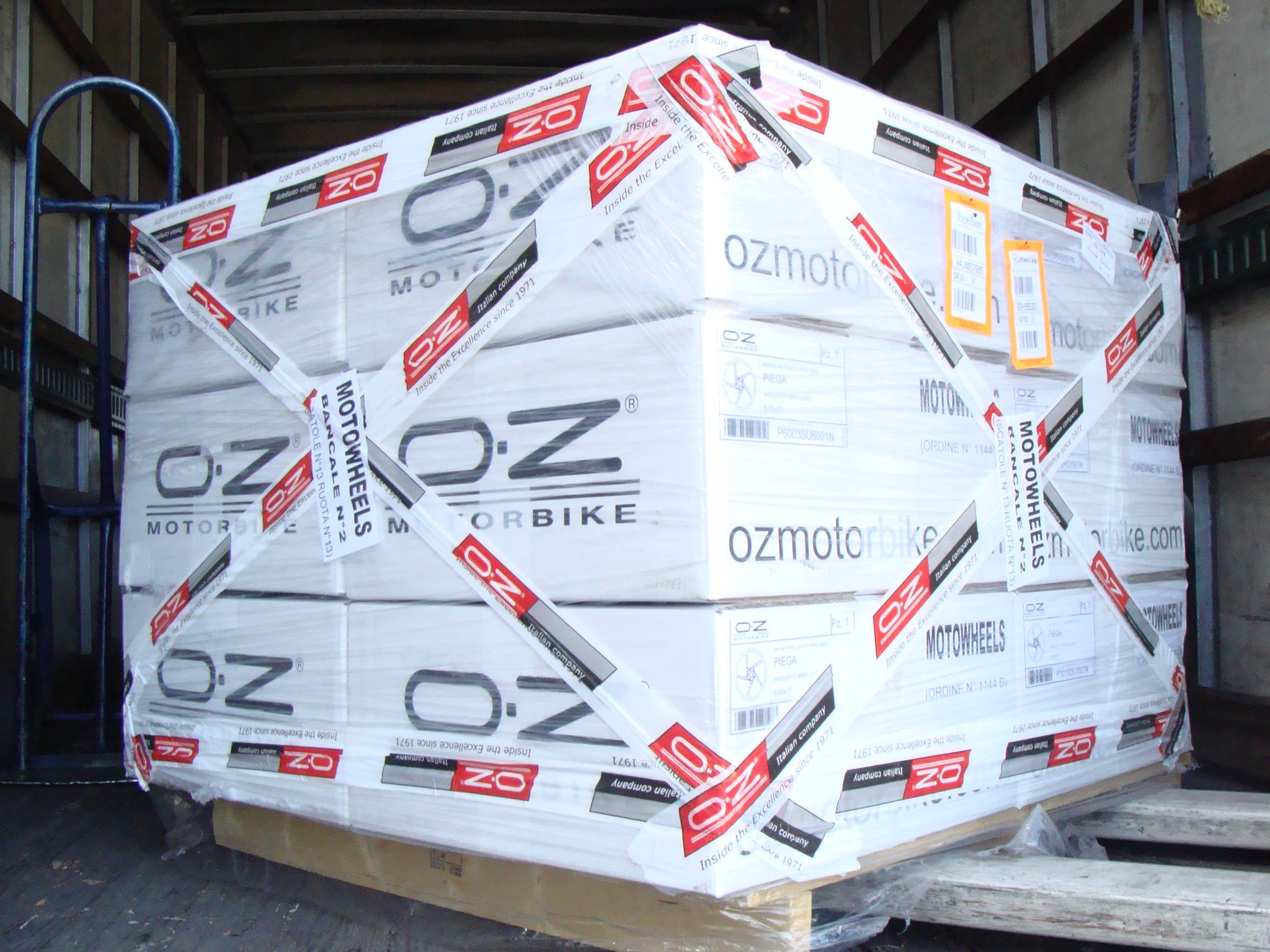 ---