CORSE DYNAMICS Adjustable Reinforced Fuel Tank Bracket: 848, 1098, & 1198
CNC machined from 7075 billet aluminum for optimal strength & weight reduction
Whats This?
This meter indicates the installations difficuly level for this product.
Description
This adjustable bracket is the perfect remedy for fitting swollen gas tanks and is also substantially stronger than the original Ducati bracket which tends to bend and shear.
With nearly 3/4" of adjustment
The factory .050" thick steel bracket is not adequately braced for side impact from tank movement, though this is common when riding a motorcycle.
As shown below this is becoming more and more common with these thin OEM brackets.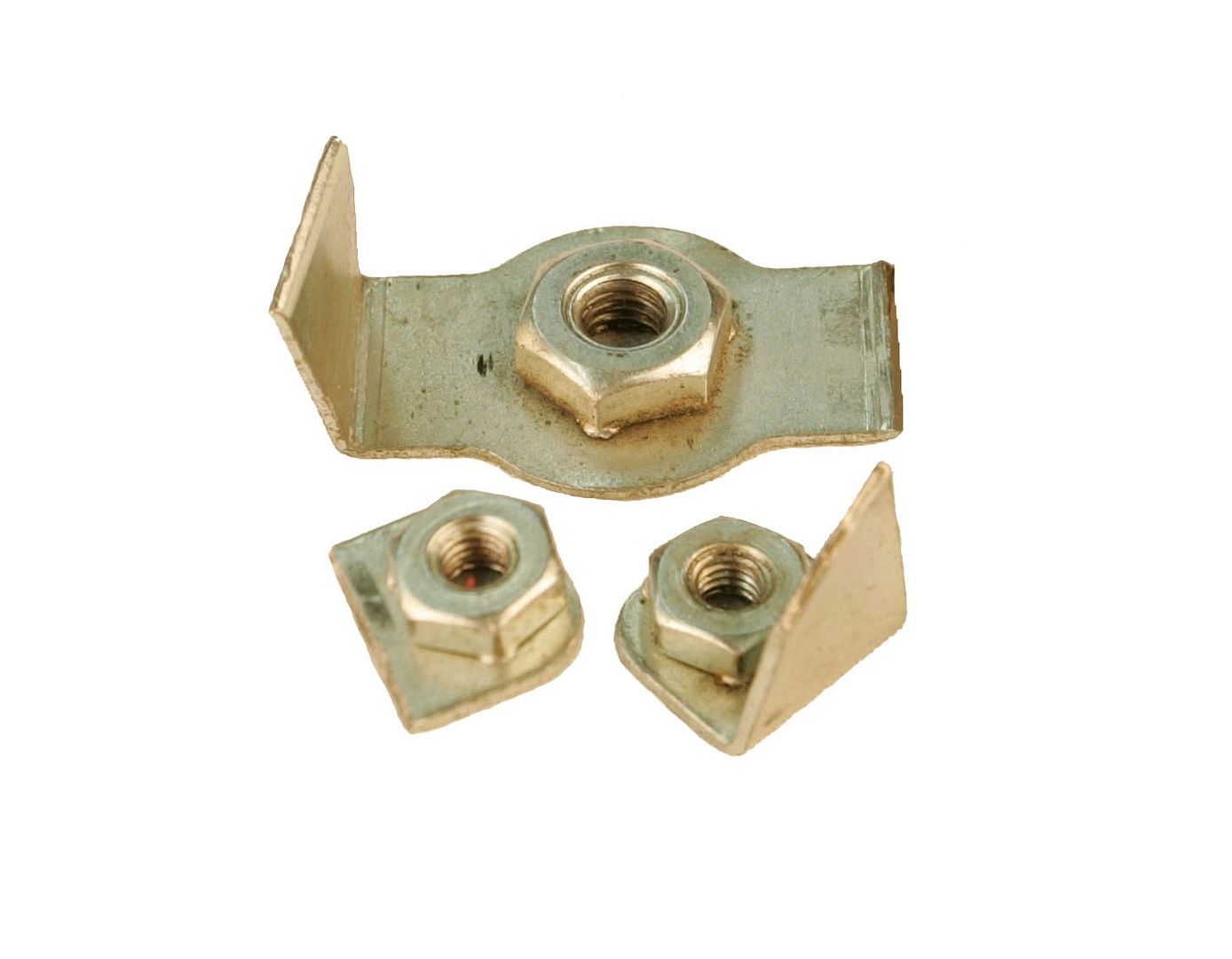 Install note:
Some 1198/1098/848 subframe mounting holes are slightly wider or narrower. The original equipment mount is flexible so it does not matter but our billet mount does not flex so the subframe holes may have to be slotted with a file in order to fit this bracket.
Details
1098GSB - F-9.5

1098GSB
F-9.5
New
Categories
Shipping Information
Item Requires Shipping
1.0 lbs.
W3.0000" x H1.0000" x L1.0000"
Customer Reviews
Total Reviews (1)
Works perfectly!
Reviewed by: Tommy01/24/2020 01:57PM
Product ownership: Less than 1 week
Purchased from: Motowheels.com
Comments:
This well made bracket worked exactly as described, providing the adjustment needed for my 2012 848 EVO. The tank had swollen a bit and after adding a carbon fiber keyguard which pushed the tank further back, I was unable to attach the tank to the stock bracket. The range of adjustment with Corse Dynamics bracket is excellent. The captured lock nut in the adjustment channel is a nice bit of engineering. I am very satisfied with this purchase.
You must login to post a review.
---
---