Some Spark News that we thought you may enjoy ;)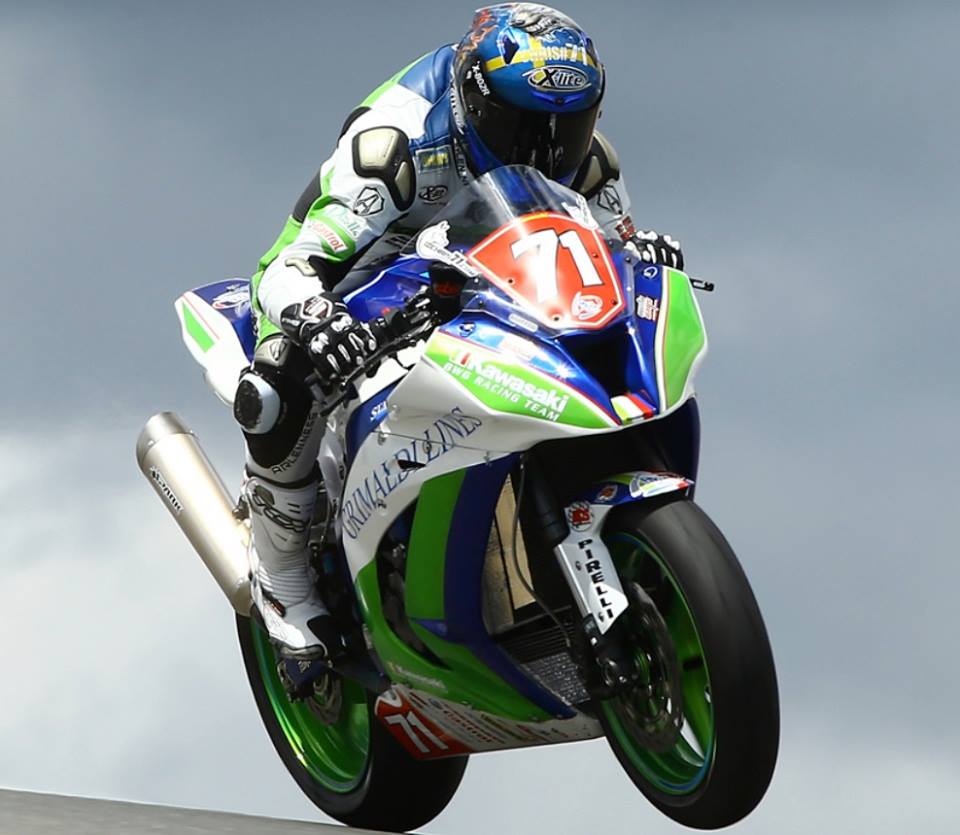 Italian Speed Championship, Mugello 22/09/2013:
Excellent performance for Christoffer Bergman with his Kawasaki ZX-10R by BWG Racing Team Kawasaki Italia!
The Swedish rider registered the fastest lap during the free practice at Mugello and gained the 6th place on the grid. Bend after bend, with his ZX-10R Chris won the 4th place of the latter stage of the Italian Speed Championship.
Next meeting with BWG Racing Team will be in Magny Cours for the second to last round of the World Superbike Championship!