We've got OZ!!
Got our order in from OZ super early this morning!! Give us a bit to sort through these boxes, but please contact us for bike specific inventory.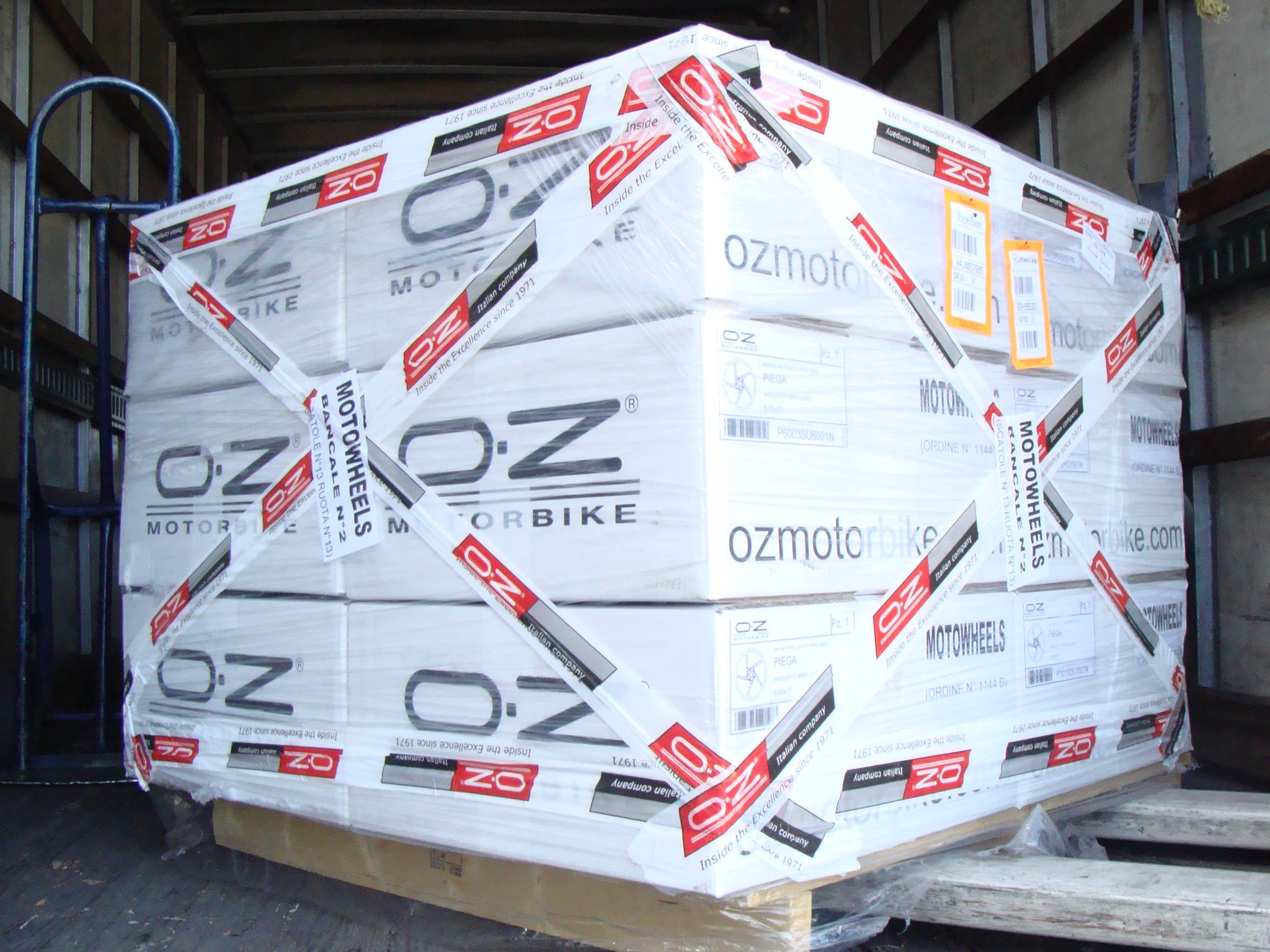 Reader Comments (2)
I have read this article and I really found it helpful. You have the best collection of good articles. Reading is always my hobby. I love to read and it makes me to get good ideas, knowledge and helps to reduce stress. I would love to share your blog with my friends. Thank you. Refer custom essay writing service to get help of professional writers in assignment.
Post Comment
You must login to post comments.