Motowheels.com
»
DrySpec
---
DrySpec Categories
Motowheels stocks and sells a huge range of high-quality motorcycle body parts and panels. Our range of products includes motorcycle luggage, seats, mirrors, number plates, body fairings, hardware,...
More Details »
Motowheels features a wide selection of universal motorcycle parts to fit your bike. While we specialize in providing replacement parts for Ducati bikes, we provide a collection of universal...
More Details »
---
DrySpec
Products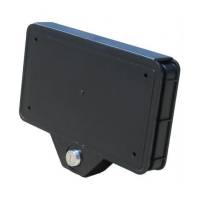 NEW!
Item #:
TT.SBX.10000 - TT.SBX.10000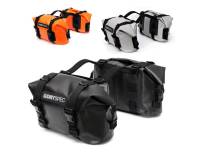 NEW!
Item #:
DSL.D20 - DSL.D20