Motowheels.com
»
MRA Motorcycle Windshields
---
MRA Motorcycle Windshields Categories
Motowheels stocks and sells a huge range of high-quality motorcycle body parts and panels. Our range of products includes motorcycle luggage, seats, mirrors, number plates, body fairings, hardware,...
More Details »
Performance motorcycle parts. From Billet to Brakes, from Carbon to crash bars.
---
MRA Motorcycle Windshields
Products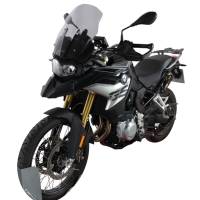 NEW!
Item #:
61650.P - 61650.P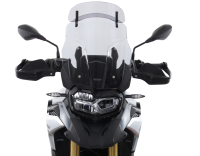 NEW!
Item #:
MRA.07.202.VT - MRA.07.202.VT