Motowheels.com
»
Factory pro
---
Factory pro Categories
---
Factory pro
Products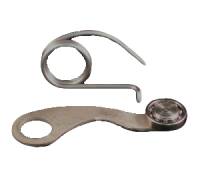 Description:
Factory Pro Hybrid Ceramic Shift Kit: Ducati
Item #:
SHFT-PRO-D748C - G-3.13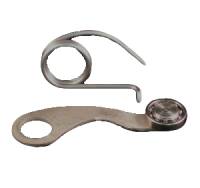 Description:
Improve the detent spring rate for improved and tighter shifting. Miss fewer shifts and quicker foot shifting - esp. better with DQS and other quickshifters.
Item #:
SHFT-PRO-D1199-KT - G-3.11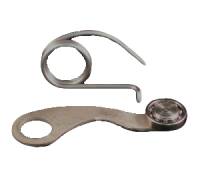 Description:
The famous Factorini Provente Shift Kit is now available for the Ducati Twins.
Item #:
SHFT-PRO-D748 - G-3.12