CORSE DYNAMICS Adjustable Reinforced Fuel Tank Bracket: 848, 1098, & 1198
CNC machined from 7075 billet aluminum for optimal strength & weight reduction
Whats This?
This meter indicates the installations difficuly level for this product.
Description
This adjustable bracket is the perfect remedy for fitting swollen gas tanks and is also substantially stronger than the original Ducati bracket which tends to bend and shear.
With nearly 3/4" of adjustment
The factory .050" thick steel bracket is not adequately braced for side impact from tank movement, though this is common when riding a motorcycle.
As shown below this is becoming more and more common with these thin OEM brackets.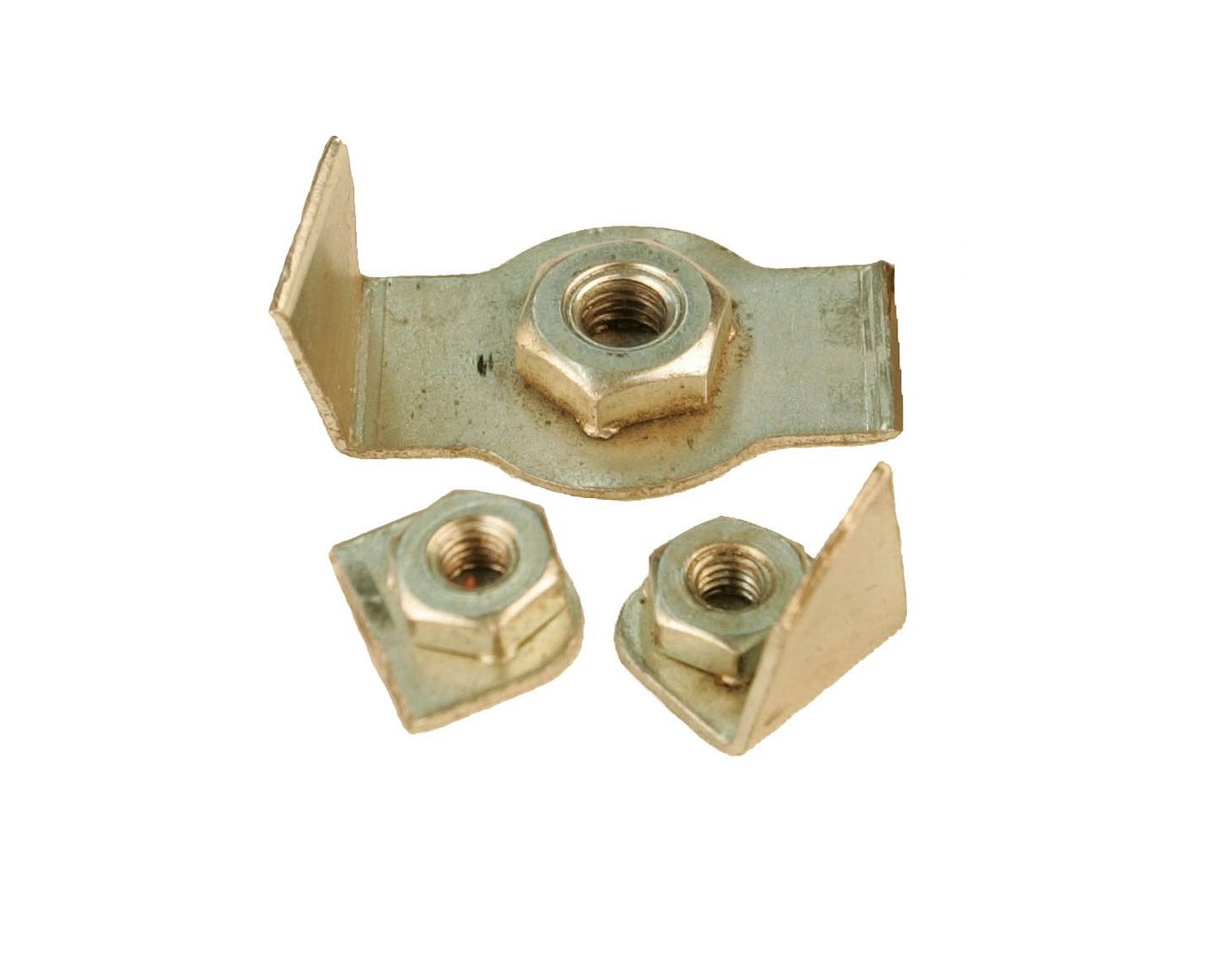 Install note:
Some 1198/1098/848 subframe mounting holes are slightly wider or narrower. The original equipment mount is flexible so it does not matter but our billet mount does not flex so the subframe holes may have to be slotted with a file in order to fit this bracket.
Shipping Information
Item Requires Shipping
1.0 lbs.
W3.0000" x H1.0000" x L1.0000"
Customer Reviews
Total Reviews (3)
Great idea, not the absolute best in workmanship.
Reviewed by: Warren03/18/2013 10:44PM
Product ownership: Less than 1 month
Purchased from: Motowheels
Comments:
I received this, the mirror block offs, and the fuel pump base plate, all from Corse Dynamics. Motowheels was great in getting these out to me in South Korea. This bracket will do what it's supposed to, but only after I had to ream out the holes on the subframe where the mounting bolts go. The mounting bolt holes on this bracket were just a bit too far apart. I didn't want to deal with trying to return it, and figured I'd never have to take it off again. However, it loses one star for this.
Great product but requires some work
Reviewed by: Keith07/01/2014 01:25PM
Product ownership: Less than 3 months
Purchased from: Motowheels
Comments:
My fuel tank has obviously expanded. The thin stock bracket was twisted badly. The new bracket required filing the mounting holes in the subframe. The bolt holes are spaced further apart on the new bracket compared to the subframe. 2 minutes with a hand file and I was in business. The quality is great and it is a much more solid piece.
Works, but prepare to hack up your bike
Reviewed by: Peter10/17/2015 11:42PM
Product ownership: Less than 1 week
Purchased from: Motowheels
Comments:
Another member here of the expanded-tank fam. Frustratingly mounted this on a 2008 Ducati 848. For such a pricey piece, I'd expect it to be a perfect fit. Like the others said, you need to file out the holes on the mount to get it to fit. Wish I had looked here for the reviews first to know this was common issue; it would have saved my puzzled moments. What should've been a 5-10 minute job took an hour. I needed it and decided just to make it work so I didn't return it, though I considered it. For the price of a used tank on eBay, I should've skipped this item and just picked up another tank.
You must login to post a review.
---
---